519-500-4096




About Billy Joseph
Billy Joseph started on his musical path from his hometown of Cambridge, Ontario, Canada. This path led Billy to Hollywood, California where he graduated from Musicians Institute. He later recorded an album in New Jersey. This led to a record deal with an independent Canadian label. During the recording process, He also signed with a European indie label on a second project. Billy performed extensively from Toronto to New York in such places as CBGB's etc. Later he relocated to Los Angeles, CA and performed from Orange County to Las Vegas.
Billy opened for a variety of artists ranging from System of a Down, to King's X, to Jordan Knight. He's written and recorded music for a major motion picture trailer and was considered as a guitar player for Tommy Lee, NIN, Guns N Roses, and Britney Spears band among others. He has also done various studio works in the Los Angeles area.
All this explains Billy's ability to adapt and see music in many different ways making him very versatile and interesting to listen to.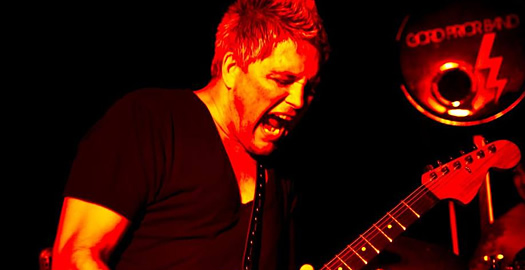 The Music
​​A complimentary unification of modern rock sounds and emotionally charged lyrics creating music that a vast, passionate audience can enjoy. The flavor is a blend of new age drive and vintage feel. Billy is currently working on a much-anticipated collection of songs that have been begging to be recorded. The collection illustrates a variety of complex thoughts, simple observations and emotions in a very unique way. To listen to this music is not only thought provoking but fuels contemplation long after each song ends.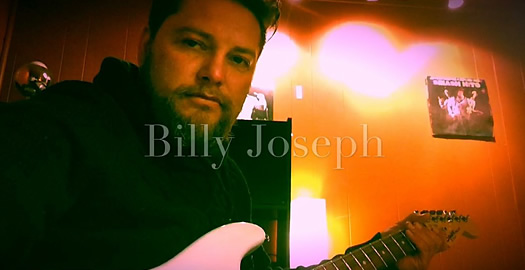 Hire Me
​​I can accommodate all your studio recording needs. I'm well versed in many styles of all pop music, funk, extreme metal and shreding, acoustic, blues, flamenco and jazz.
My specialty is to create the right vibe you desire, by creating hooks and flavourful melodies that your ears hunger for. I am also interested in co-writing opportunities.