519-500-4096




Tuition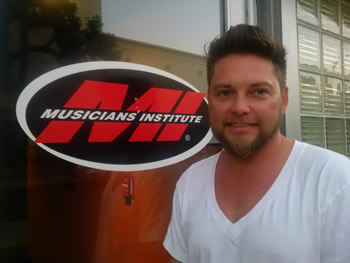 As a graduate of the Musicians Institute of Hollywood, California I have mastered numerous instruments including electric and acoustic guitar, bass guitar, banjo, ukulele, piano and drums in a variety of styles and genres, which I am proud to pass on to my students via my private tuition services that I provide throughout Cambridge, Ontario. I also offer music lessons and tuition online via Skype. 

If you or your children need a stable, reliable, professional music teacher, then look no further. My tuition rates are highly competitive and my hours are very flexible. I have great patience and compassion for all my students and take extra time and care to make sure your music lessons are tailored to each student based on their levels of musicianship and needs. 

Call me or complete the Contact page form to discuss your tuition needs. I look forward to hearing from you!